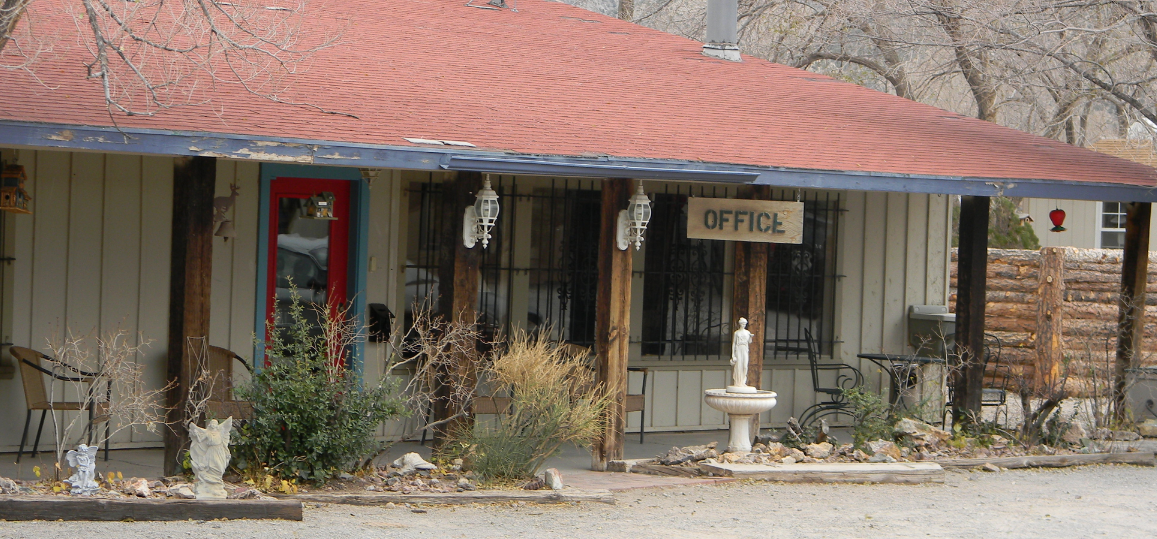 The High Country Lodge offers a motor court setting with a convenient on-site restaurant. Mountain views, awesome night skies, a relaxed environment and the charm of an Old West town await you. Nearby are hiking trails & local sites such as Kelly Mine, the ghost towns of Kelly & Riley, the VLA (Very Large Area) & the Navajo Alamo Reservation. We share a unique contrast of the old & new between our cowboy heritage & the science of the cosmos.
In town, we have a very active astronomy community which is anxious to share their expertise in night sky viewing & capturing the beauty of our dark skies. The Telescope Lyceum & astronomy presentations are most popular.
Interested in Art, Crafts, Antiques? Visit our shops & be amazed by the talent and variety of our local artists.
Hunting? We are in the midst of some of the finest hunting in New Mexico with trophy elk, antelope, deer, bear & turkey seasons. New Mexico units 13, 16E & 18 surround us. For hunters, our restaurant is happy to extend its hours & will pack lunch or arrange late in-room dining upon request.
Biking? Motorized or peddle, our motor court style is attractive to groups, clubs & individuals for parking & socializing.
The Fireside Room is a popular setting for special dinners & hosts events from workshops & conferences to birthday parties & weddings. Music nights & local art events are frequent.